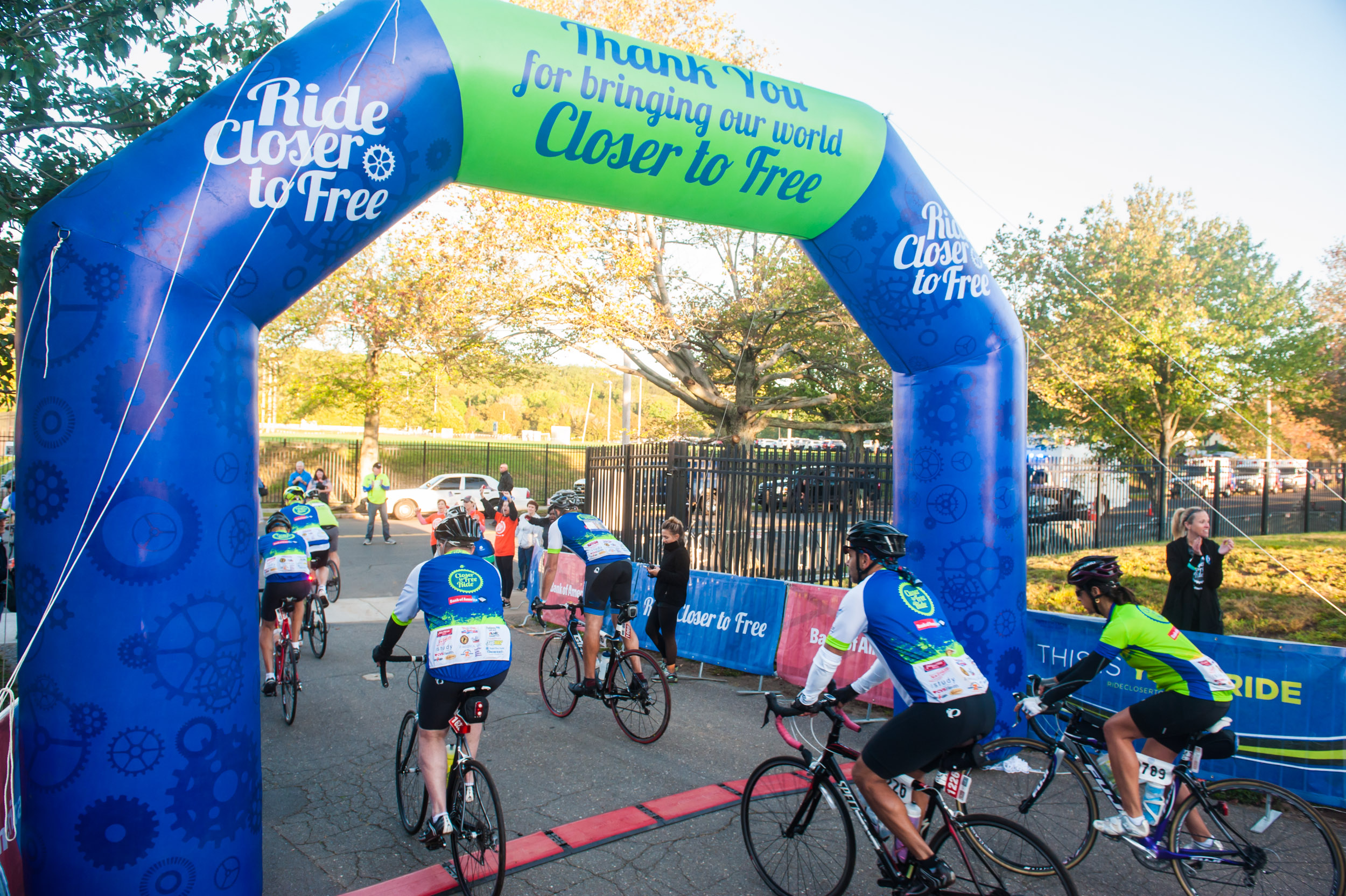 We Speak Spanish
Closer to Free
In 2015, we started participating in Closer to Free because we had friends and family touched by cancer. As time has passed, more people in our lives continue to fight cancer.  More friends and family have lost their battles.
We wanted to do more.  We needed to do more.
In 2017, we sponsored Closer to Free to help support Smilow Cancer Hospital in their dedication to finding a cure.
If you or a loved one has been touched by cancer, please join our efforts as a rider (we'd love to have you on Team Shore Medequip) or in support of Team Shore Medequip.
Call Mark at 860-575-5662 or email at mark@shoremedequip.com to learn how you can help!